Enormous experience in creative food styling for photography and film.
The Skinny Chef doesn't simply create dishes that taste wonderful. He's also highly skilled at making them look just as appetising. Paul is an experienced food stylist, preparing mouth-watering dishes for photography and video shoots.
As a food stylist, he is available to work with breweries, restaurant chains, book and magazine publishers, specialist food agencies, wholesalers, and food manufacturers.
His experience and love of food enables him to come up with innovative ideas on styling, for everything from supermarket packaging lines and product packs, to recipe books and recipes for magazines and PR use.
Food photography provided by Charles Ward
He is equally comfortable working under pressure in a photographic studio environment or in a busy development kitchen – anywhere in the UK. And he is happy to be the chef on his own, or running a team of professionals.
All in all, the Skinny Chef's eye for detail, creative culinary skills and thorough understanding of working to deadlines will help you to produce wonderful results.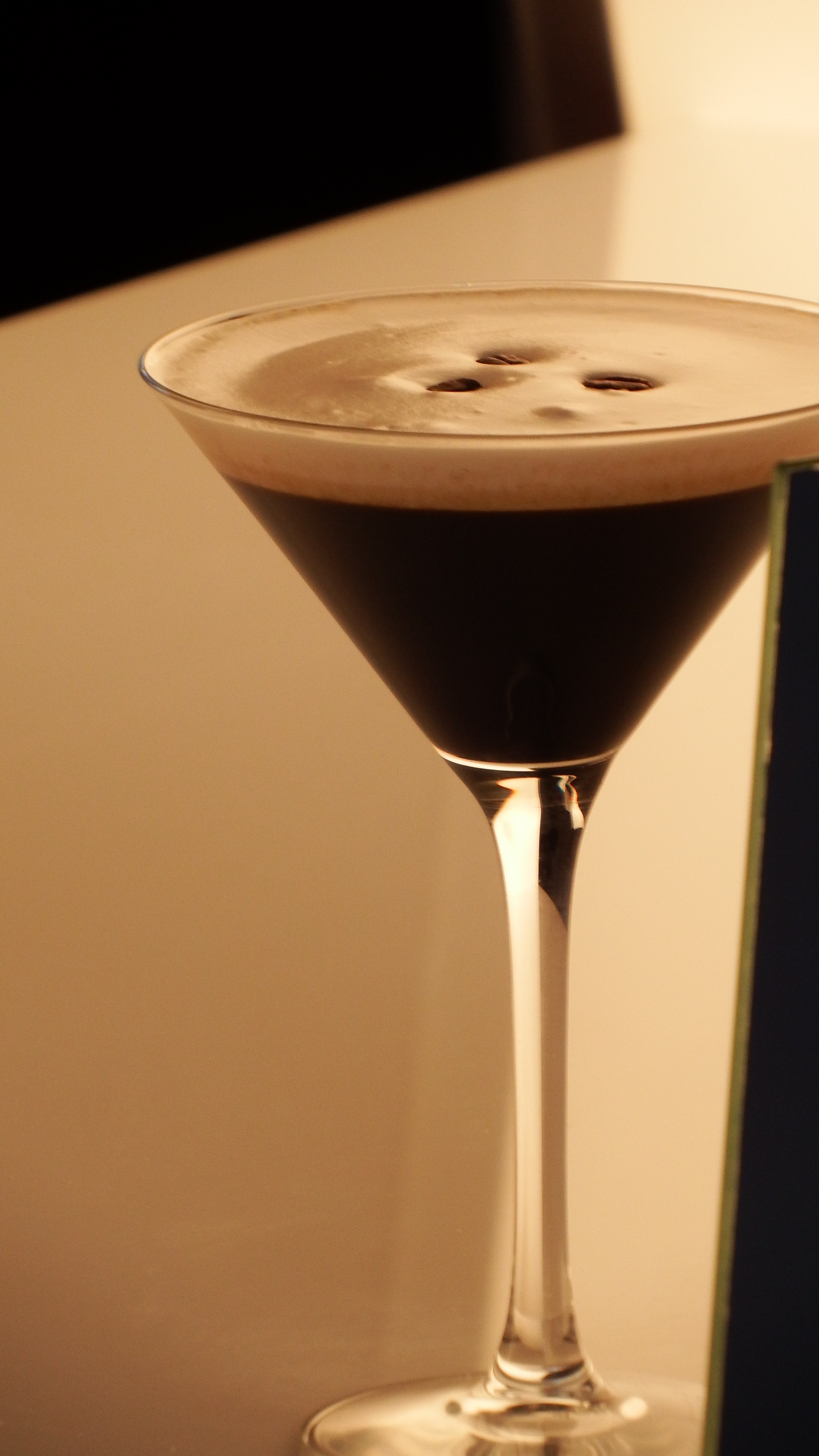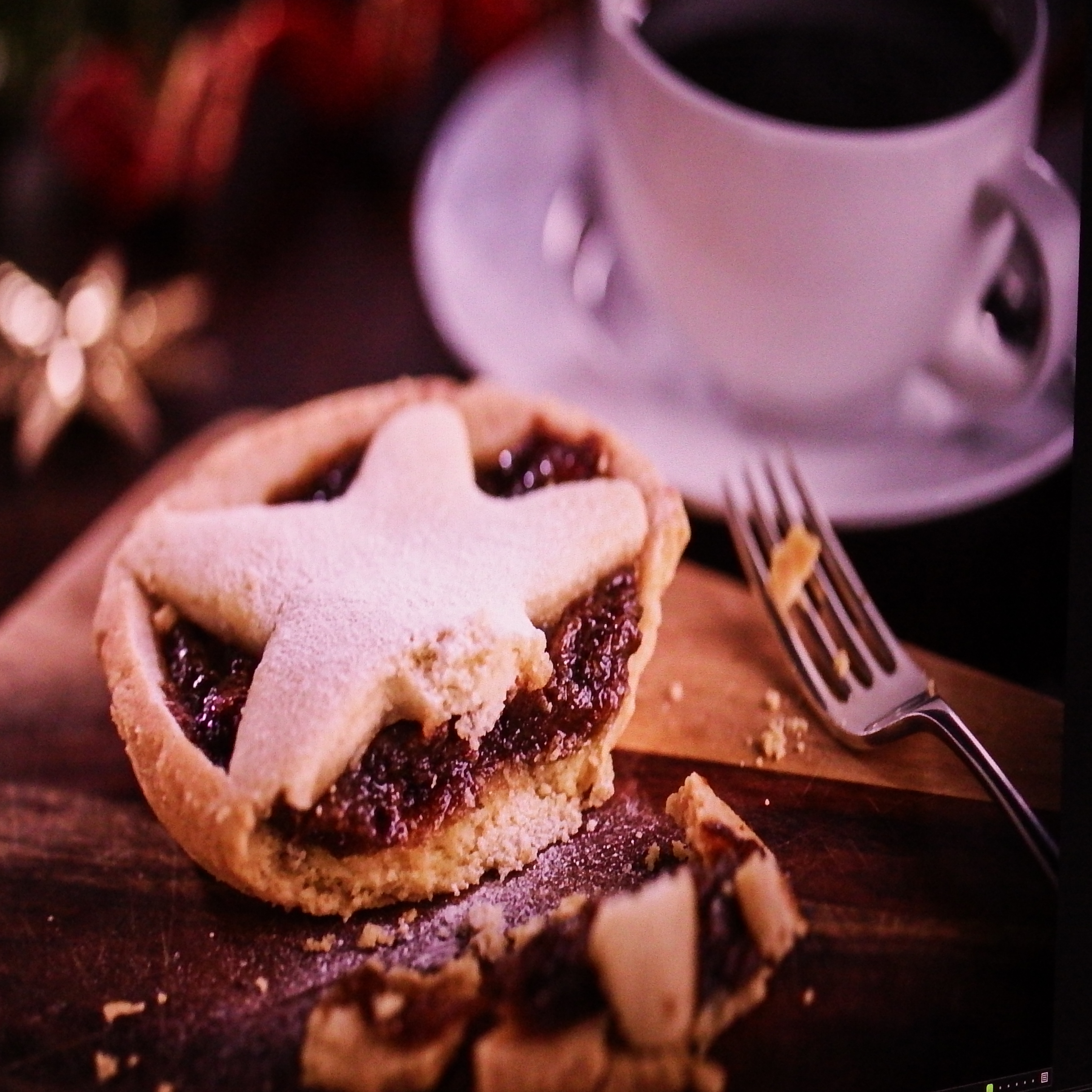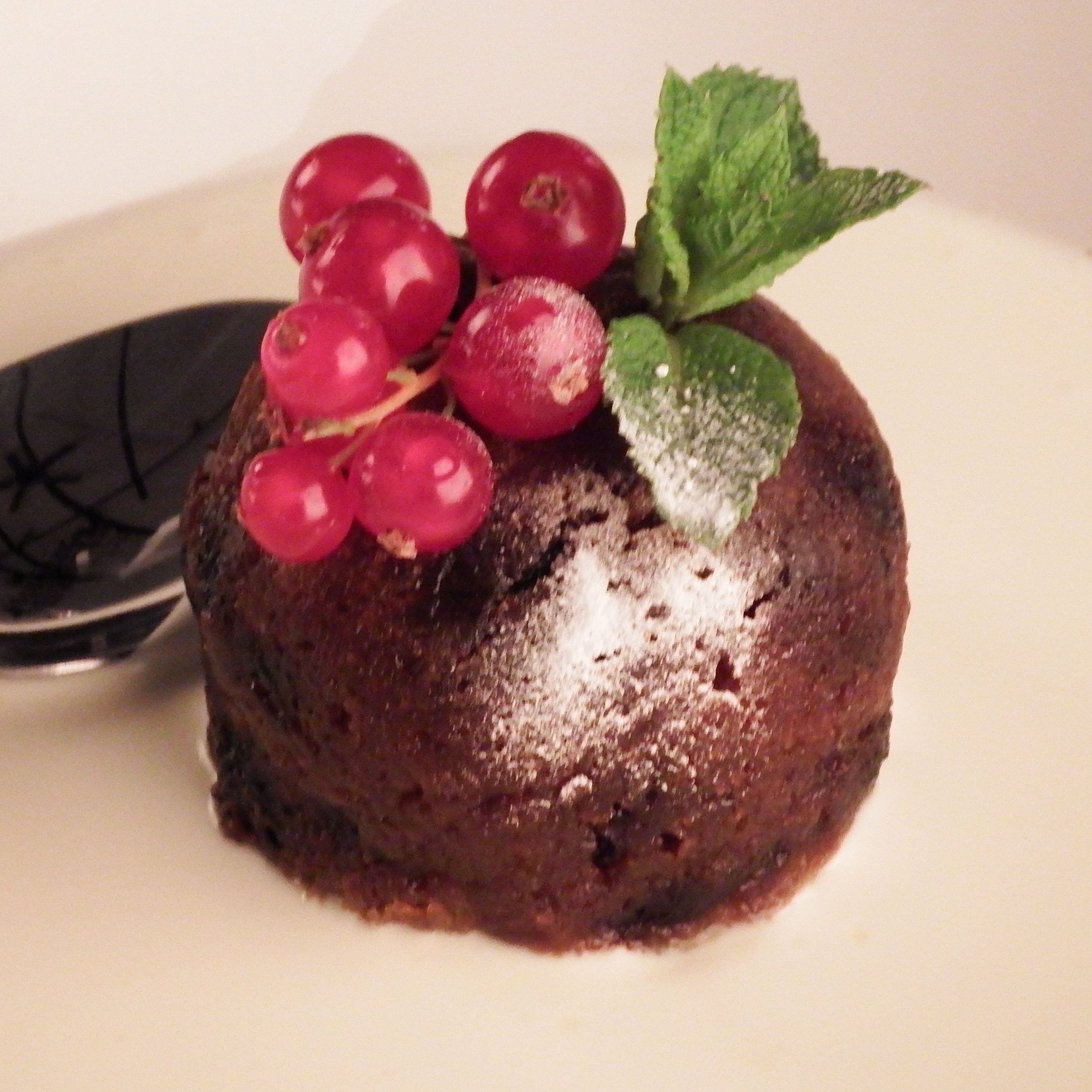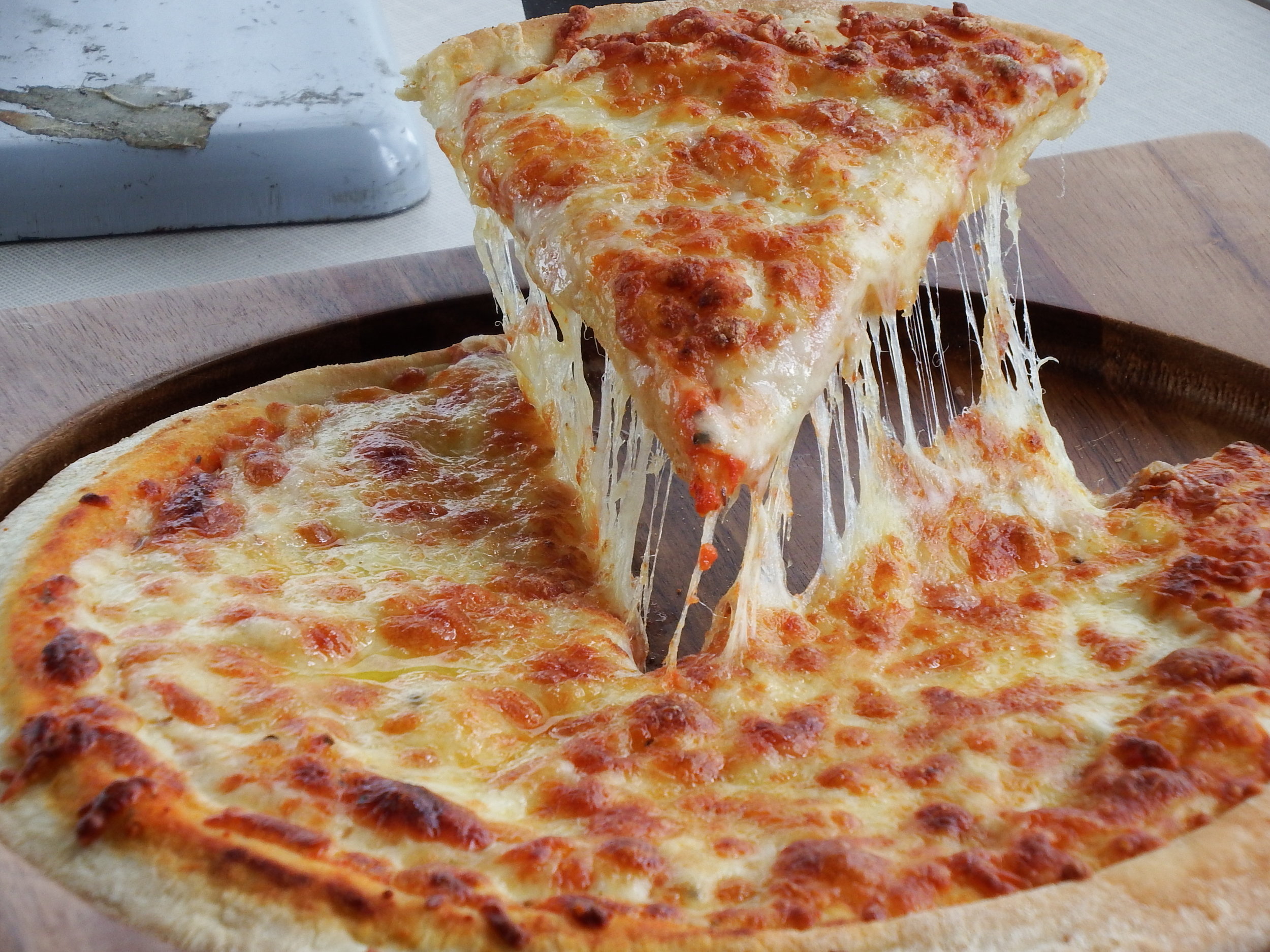 Behind the scenes
Want the Skinny Chef to help with your food styling? Call Paul on 07535 902823 or email us today.
Styling food for major brands across the UK